This program will be held online via Zoom. All registrants will receive the link to join the program in their Order Confirmation email. Times are ET.
---
What happens to the quality of our lives when daily life and formal meditation practice are lived with open awareness in the here and now? In this practice group, we will use Larry Rosenberg's book Three Steps to Awakening: A Practice of Bringing Mindfulness to Life to develop a flexible and responsive approach to meditative living that leads toward wholeness and well-being.
The three-phase method presented in Larry's book is deceptively simple and can be worked with for a lifetime:
Whole-body breath awareness;
Breath as a support to explore a wider range of life; and
Choiceless awareness, simply being with things as they are.
This program will be led by Larry's longtime student, friend, and co-teacher of over 20 years, Matthew Daniell. We will draw upon Larry's words of wisdom, humor, and the dialogues with students found in his book to point us back to our own experience in a fresh and curious way, and toward the liberation of our hearts and minds.
This program is appropriate for both new and experienced meditators of all levels of experience. Sessions will include formal meditation practice, time for discussion, reflections, and questions. Each week, supportive reading from Three Steps to Awakening will be recommended; it will not be required for participation in this program. Everyone is welcome.
Full and partial scholarships are available up to 72 hours before the start of the program. This program will not be recorded.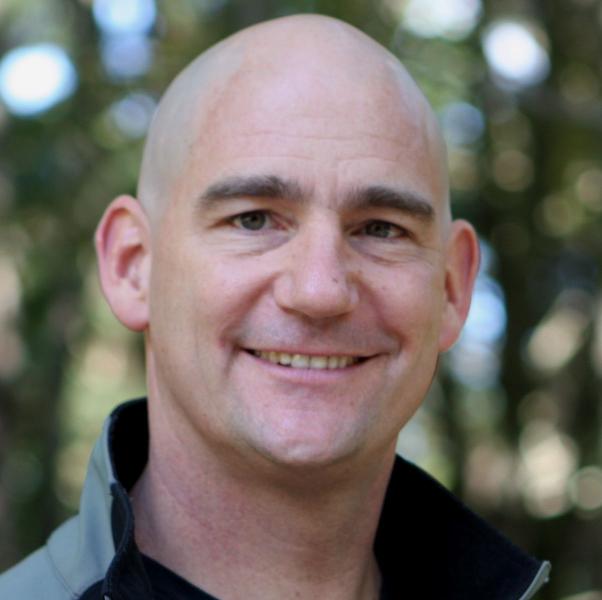 Matthew Daniell has been practicing Buddhist meditation since 1985. He studied Zen, Tibetan Buddhism in India, and Insight Meditation in India, Burma, Thailand, and the United States. His teachers include Munindra, Dipa Ma, Larry Rosenberg, Sharon Salzberg, Joseph Goldstein, and Jack Kornfield. Matthew was a founder and the guiding teacher of the Insight Meditation Center of Newburyport, MA. He is a member of the Religious Services Department at Phillips Exeter Academy where he leads meditation groups for students and faculty.

(Closed Captions (CC) for CIMC Programs are generated through "livestreaming" via Rev.com. CIMC programs are not livestreamed to any other platform for any other use.)