This program will be held in person at our Center in Cambridge. Masks will be optional.
---
The Ānāpānasati Sutta is one of the most important suttas in the Pali Canon of early Buddhism. In this foundational teaching, the Buddha lays out a comprehensive series of sixteen sequential steps for using full awareness of breathing as a complete path to liberation.
This sutta has been understood in many ways by different teachers. In this course, we will draw primarily on interpretations from CIMC founding teacher Larry Rosenberg, Thich Nhat Hanh, Ṭhānissaro Bhikkhu, Buddhadāsa Bhikkhu, and Bhikkhu Anālayo to deepen our understanding of the teachings. We will actively explore each of the sixteen steps, experiencing how they can form the core of a rich and fruitful daily practice and support our progress on the path toward happiness and inner freedom.
This program is appropriate for both new and experienced meditators of all levels of experience. Each session will include formal meditation practices based on the sutta, teaching, time for discussion, reflections, and questions. Practice and homework between sessions are essential to this group. Everyone is welcome.
Full and partial scholarships are available up to 72 hours before the start of the program.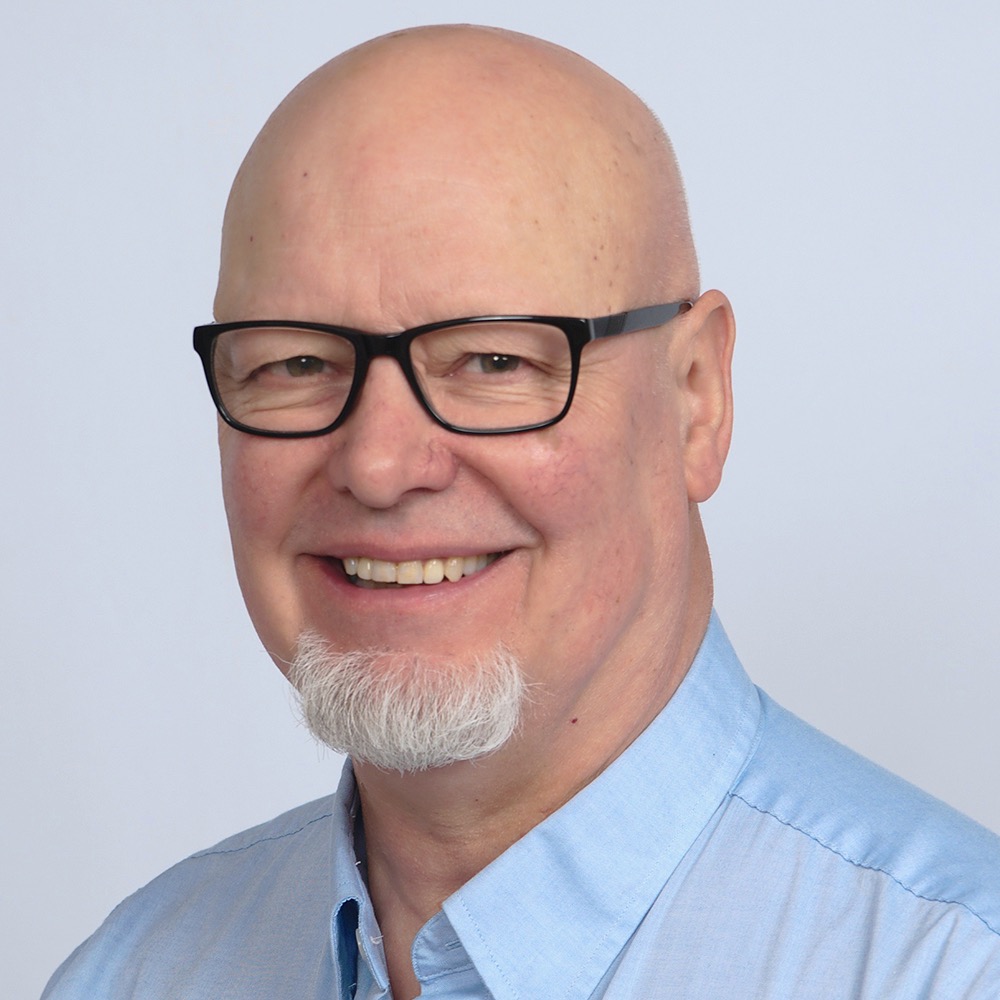 Jim Austin has been practicing insight meditation since 1975. He regularly teaches various programs at CIMC: the Beginners Drop-In, the Parents Sangha, and the Little Buddhas Sangha. For a number of years he offered workshops and retreats at the Insight Meditation Center of Newburyport and also assisted Larry Rosenberg on his weeklong retreats at the IMS by providing mindful yoga sessions. Formerly he was the Senior Teacher at eMindful for over 10 years, leading online mindfulness courses. Anapanasati has been his primary practice.