This program will be hosted both in-person and online (hybrid). This is the registration page to join online, via Zoom. (Register here if you prefer to attend in person.) Registrants will receive the link to join the program in the Order Confirmation email. Time is ET.
---
The Buddha's teaching called The Five Reflections illuminates how old age, illness, the inevitability of death, and the lawfulness of cause and effect can be powerful, liberating teachers in our lives. Paradoxically, turning towards the inevitability of change and loss can help us face and transform our fears.
With the strength of community support, we may grow our capacity to see into these universal aspects of being human with more wisdom and compassion. This can give us new resources to skillfully care for ourselves and others and help us to live richer and more fulfilling lives in the here and now.
This workshop is appropriate for beginners, as well as experienced meditators, and will combine periods of meditation, reflection, and discussion. Though open to everyone, it is not recommended for those experiencing grief from a recent loss or illness. This program will not be recorded. Full and partial scholarships are available up to 72 hours before the start of the program.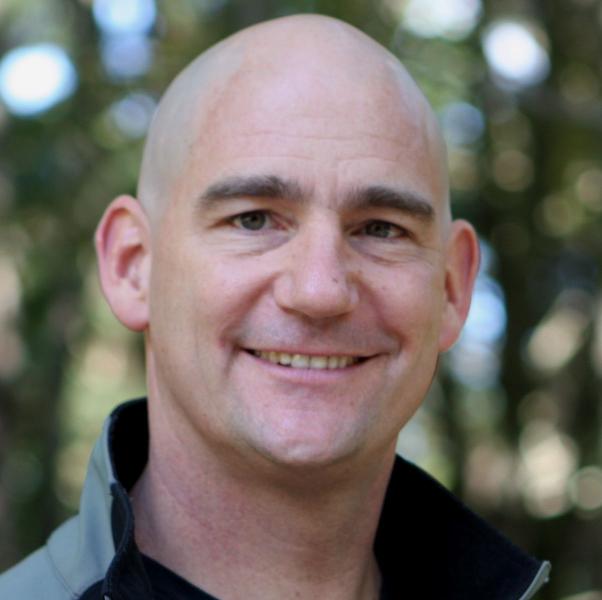 Matthew Daniell has been practicing Buddhist meditation since 1985. He studied Zen, Tibetan Buddhism in India, and Insight Meditation in India, Burma, Thailand, and the United States. His teachers include Munindra, Dipa Ma, Larry Rosenberg, Sharon Salzberg, Joseph Goldstein, and Jack Kornfield. Matthew was a founder and the guiding teacher of the Insight Meditation Center of Newburyport, MA. He is a member of the Religious Services Department at Phillips Exeter Academy where he leads meditation groups for students and faculty.

(Closed Captions (CC) for CIMC Programs are generated through "livestreaming" via Rev.com. CIMC programs are not livestreamed to any other platform for any other use.)