This program will be held online via Zoom. All registrants will receive the link to join the program in their Order Confirmation email. Times are ET.
These are exceedingly difficult times. The challenges of the world and the onslaught of bad news may leave us feeling anxiety, overwhelm, worry or the urge to withdraw. It is vital that we cultivate the inner strength and resilience to steady ourselves in the face of the instability of life. An essential part of developing resilience is strengthening positive qualities in our hearts and minds.
In this program, we will turn our attention to four natural qualities of heart: loving kindness, compassion, appreciative joy, and equanimity. Known in Buddhism as the Brahmaviharas, these qualities work together, support each other and help the heart to be resilient in meeting the world as it is with openness and courage. They give us a template for how to care without falling into overwhelm or despair.
Together we will explore the attitudes and practices that bring forth these qualities and look at the conditions that support them as well as the obstacles or barriers that hinder them. This program is well-suited for both beginners and experienced meditators alike. Our time together will include guided and silent sitting meditation, Dhamma reflections as well as time for Q&A.
Tuere asks all participants to attend her CIMC Wednesday Evening Dharma Talk -- Building Resilience from the Four Brahmaviharas -- on June 29th (7:30-8:45pm ET). This talk will launch our program and begin our exploration. Please visit our Wednesday Evening Dharma page for the Zoom link.
This program will not be recorded. Full and partial scholarships are available up to 72 hours before the start of the program.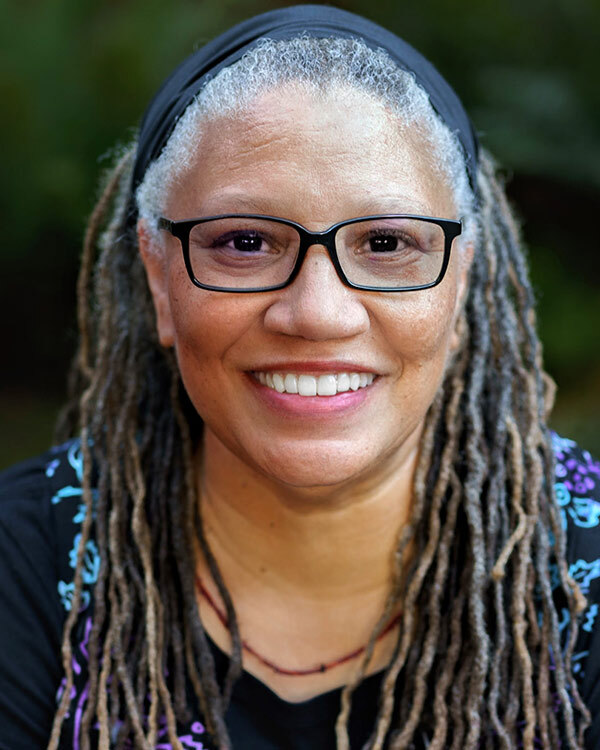 Tuere Sala is a Guiding Teacher at the Seattle Insight Meditation Society and a retired prosecuting attorney. She has over 25 years of Buddhist meditation experience and is a graduate of IMS's 2017-2021 Teacher Training Program. Tuere believes that urban meditation is the foundation for today's practitioner's path to liberation. She is inspired by bringing the Dharma to nontraditional places and is a strong advocate for practitioners living with high stress, past trauma and difficulties sitting still. Her teachings reflect an approach to Dharma that is both easy to follow and understand – making it accessible to everyone.

(Closed Captions (CC) for CIMC Programs are generated through "livestreaming" via Rev.com. CIMC programs are not livestreamed to any other platform for any other use.)