This program will be held online via Zoom. All registrants will receive the link to join the program in their Order Confirmation email. Times are ET.
Confronted with the realities of aging, many of us may be pondering the deeper issues of diminishment, loss, death/dying, and the search for meaning. Compelling questions arise:
How do we respond creatively, with renewed inspiration, to this stage of life?
How can we find support with others who share our concerns?
How do we deepen the practice of awareness – our ultimate refuge for meeting the challenges of the elder years.
At variance with our culture's view of aging as a time of decline, the elder years can be filled with opportunities for growth, reflection, and deepening in wisdom and love. If ever there is a call to renew and deepen our practice, this is it -- a promising time indeed.
This course is an invitation to inquire deeply into how we live the later stages of life. Even if you've participated in previous Aging, Awareness and Awakening courses, we will continue our ongoing exploration of what it means to age consciously, remembering that each step contributes to the process of awakening.
Together we will create an inspiring container through meditation, teachings, small group discussion and individual reflection. Since aging is a timeless process, we welcome everyone who is drawn to this exploration and renewal of practice.
Recommended reading: Aging with Wisdom by Olivia Hoblitzelle, available in the CIMC library. 
Note: This practice group will not meet on Friday, November 25.
This program will not be recorded. Full and partial scholarships are available up to 72 hours before the start of the program.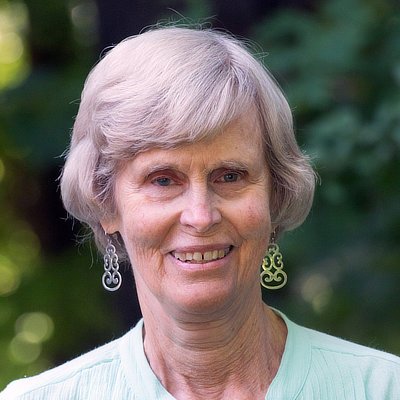 Olivia Hoblitzelle is a writer and teacher whose love of the Dharma and Insight Meditation started in the early '70's, including practice for many years in a devotional tradition from India. She has taught contemplative practices in a wide range of venues, including being a pioneer in Mind/Body medicine and training health professionals through Harvard Medical School. Her best-selling book Ten Thousand Joys & Ten Thousand Sorrows: A Couple's Journey Through Alzheimer's (2010) won many awards. Her most recent book, Aging with Wisdom, was published in 2017.

(Closed Captions (CC) for CIMC Programs are generated through "livestreaming" via Rev.com. CIMC programs are not livestreamed to any other platform for any other use.)